Second trimester abortion
In pregnancies over 12 weeks we also start by dilating the cervix. Then, the womb is emptied by a special forceps. Finally the wall of the womb is scraped clean by a scraper. Sometimes it is necessary to prepare the cervix prior to the abortion by special medication. Second trimester abortion always takes place under general anaesthesia.
The treatment will take 15-20 minutes.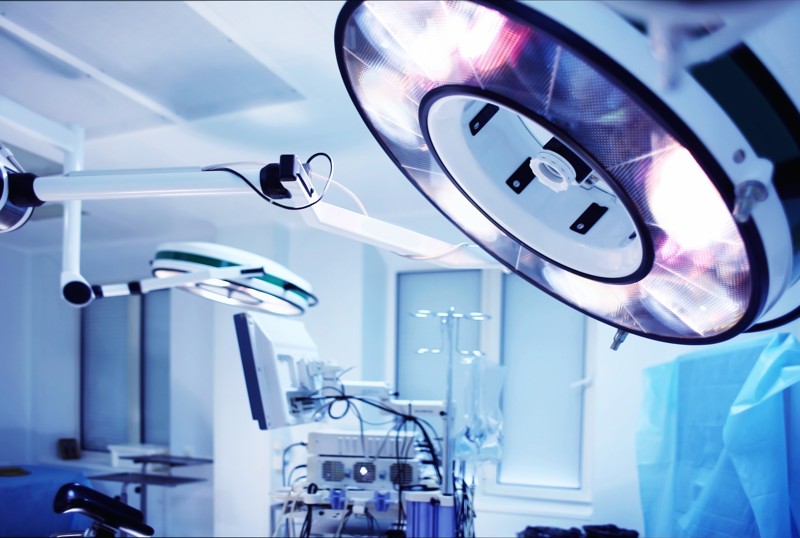 In case you have further questions or would like to make an appointment, please contact us at +3130 233 3542 or fill out our contact form.
ADDRESS
Biltstraat 423, 3572 AV Utrecht, Nederland