Medical abortion using mifepristone in combination with misoprostol can be used for early abortion up to 69 days. There are circumstances that patients are not allowed to take these drugs.
The following regime appears to be optimal for early medical abortion: mifepristone orally followed 3 days later by misoprostol orally or vaginally.
There can be quite a lot of side-effects and it is not known when and if there has been a complete abortion. In 2-10% of cases curettage is necessary because of incomplete abortion, a continuing pregnancy or severe blood-loss. The failure rate is 4-6 times higher compared to suction-aspiration. Medical abortion can lead to fetal malformation.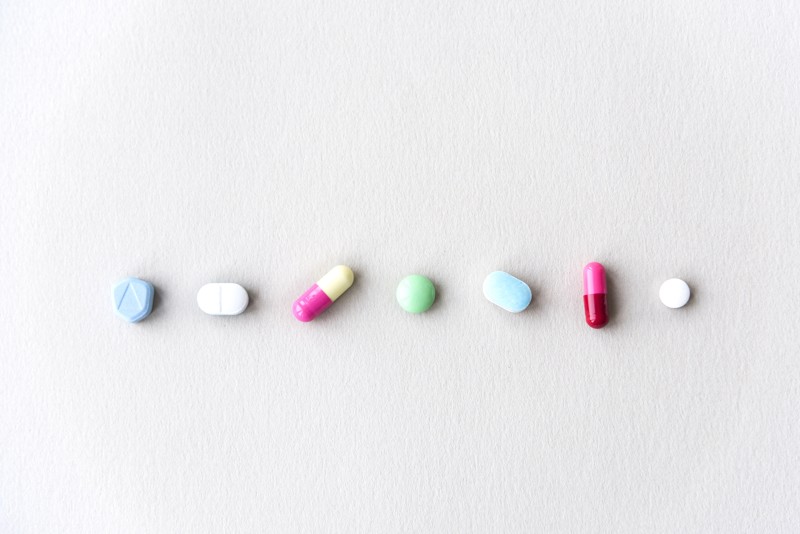 In case you have further questions or would like to make an appointment, please contact us at +3130 233 3542 or fill out our contact form.
ADDRESS
Biltstraat 423, 3572 AV Utrecht, Nederland