Admission
When arriving at the clinic you first report at the reception desk gynaecology. After filling out a registration form, the receptionist will supply you with an information sheet and a medical questionnaire.
Medical examination
Later you will be called in by one of our doctors for an ultrasound scan in order to determine the exact stage of the pregnancy. Based on the examination the most appropriate treatment for you will be determined. Please note, that during this preliminary examination as well as during the treatment, no one else but you, can be present.
Consultation
After the examination you will be called in for a consultation. During this consultation we will discuss your request to have an abortion. We will explain the technical aspects of the procedure. We will ask questions concerning your health and if you wish, we can advise you on contraception. At the consultation your partner or friend can be present.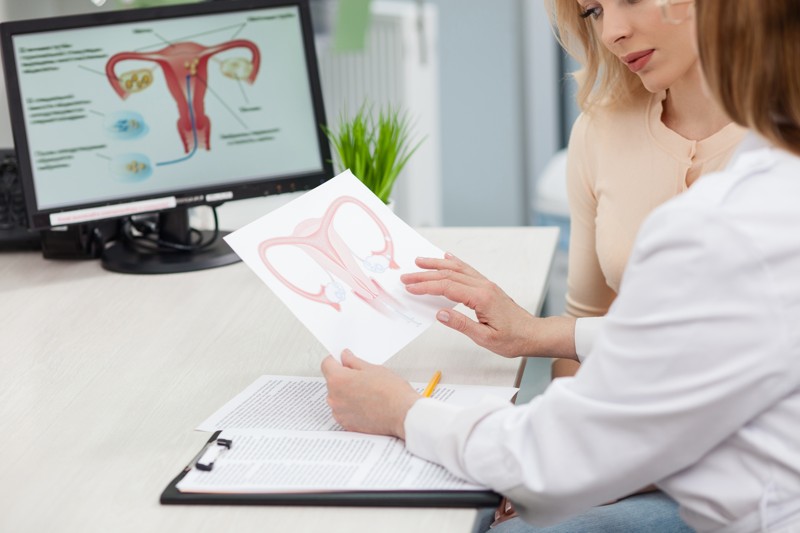 Short stay
A nurse will take you up-stairs to the short stay department. Since there a no single rooms you can not bring in your companion.
The time you will spent in our clinic will depend on the type of treatment and anaesthesia.
In case you have further questions or would like to make an appointment, please contact us at +3130 233 3542 or fill out our contact form.
ADDRESS
Biltstraat 423, 3572 AV Utrecht, Nederland