Complications after abortion
The chance of complications after surgical abortion is very small. In case you have concerns of any possible complication, please do consult your referring physician or our clinic. Possible, though rare complications include:
Damage to the womb or perforation of the womb with possible damage to other organs
Slight allergic reactions such as itching or a rash
Infection. For this reason you will receive a prescription for antibiotics in order to prevent infection to the womb, the Fallopian tubes or bladder.
Severe pain in your abdomen, fever or strong bleeding.
Despite taking great care, the treatment may not be successful especially in the case of very early pregnancies. The treatment will than have to be repeated.
Some women may experience a feeling of guilt and depression, especially those women who have to go through this alone. Therefore, we recommend you to take into confidence at least one person to whom you can talk.
A serious possible complication of medical abortion is severe blood loss requiring further treatment in the form of hospitalization or blood transfusion.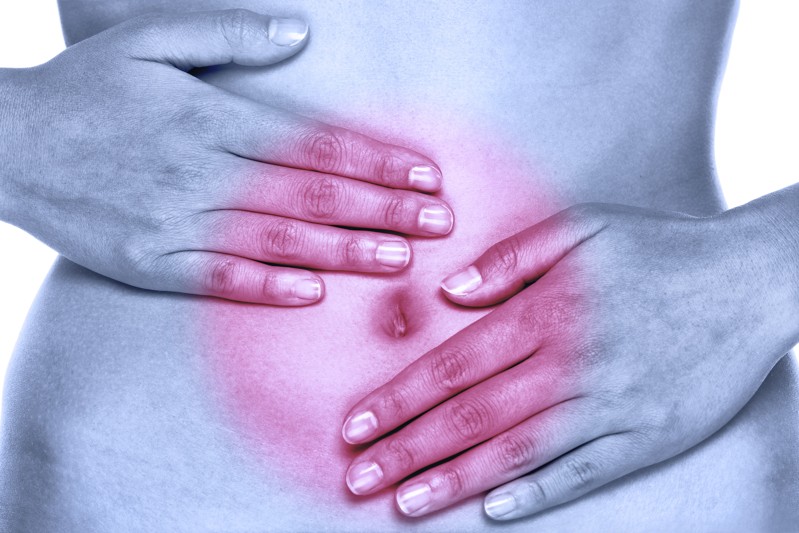 In case you have further questions or would like to make an appointment, please contact us at +3130 233 3542 or fill out our contact form.
ADDRESS
Biltstraat 423, 3572 AV Utrecht, Nederland