According to Dutch law, a mandatory period of reflection of five days is required. This period starts after your initial consultation with a referring physician. This mandatory waiting period is not necessary, if your period is less than 16 days late. Abortion can be performed within law up to 22 weeks.
Minors from 16 years of age may take the decision themselves; under the age of 16 the consent one parent is necessary.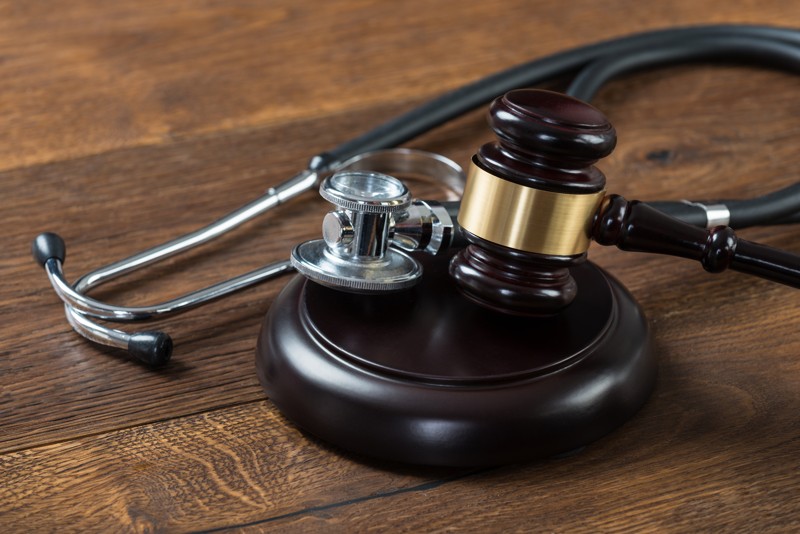 In case you have further questions or would like to make an appointment, please contact us at +3130 233 3542 or fill out our contact form.
ADDRESS
Biltstraat 423, 3572 AV Utrecht, Nederland